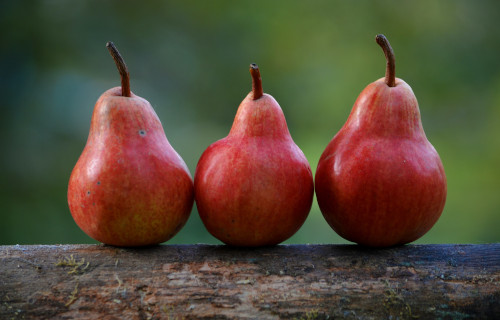 HOMEOPATHY
Homeopathy is an Alternative and Complementary Medicine which is based on the principle of assisting the body in its own adaptive, healing response to disease or trauma.
Homeopathic treatment improves natural body strength and resilience with the help of specific remedies.
It is a system of medicine that has been used across the world for more than 200 years. It is suitable for everyone and has found wide support in all walks of life, all around the globe.
Homeopathy is a part of Integrative Medicine. Whilst many definitions of "integrative" health care exist, all involve bringing conventional and complementary approaches together in a coordinated way.
WHY USE HOMEOPATHY?
Homeopathy is a complete system of medicine that treats mental, emotional and physical illness. Several factors have made it successful :-
Effectiveness. When the correct remedy is taken, results can be rapid, complete and permanent.
Safety. Because of the minimal doses, even babies and pregnant women can use it without the danger of side effects.
Homeopathic remedies can also be taken alongside other medication without producing unwanted side effects.
Homeopathic remedies are not addictive or habit forming.
Natural. Homeopathic remedies are based on natural ingredients.
Harmonious. Homeopathy works in harmony with your immune system.
Holistic. Homeopathy treats the whole body, it addresses the cause of illness, not just the symptoms.
So, is Homeopathy a good choice for you?
Homeopathy is suitable for everyone and found a wide support in all walks of life.
It works in a gentle and non-invasive way, treatment is specially developed to match you unique body and mind symptoms
It supports and promotes natural way of healing, bringing body functions and metabolism into balance
It breaks the vicious circle of recurrent infections and chronic fatigue
It helps to boost your energy and immune response
It allows you to be in "tune" with your body and supports you through the stages of life
It helps you to overcome emotional issues and addictive habits
Simply brings you quality of life and enjoyment back!
Prescribing the right homeopathic remedy takes time and patience. Exactly the right remedy needs to be taken for your symptoms and circumstances.
Note: you should always consult with your GP before making changes to your conventional medication.