WHAT CAN HOMEOPATHY TREAT?
Homeopathy's goal is to stimulate and support the body's natural healing powers and defence. It used by trained homeopathic practitioners for management of acute and chronic health conditions.
Homeopathy helps without masking critical symptoms and interfering with the diagnosis.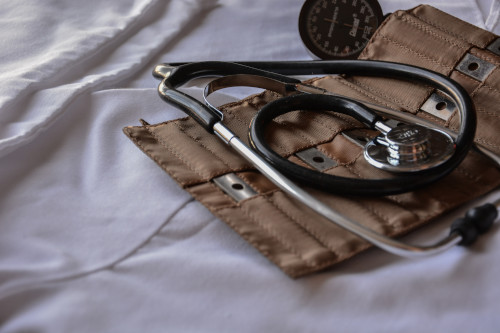 APPLICATIONS OF HOMEOPATHY
Homeopathy is used in management of many acute and chronic conditions. Common acute physical and emotional conditions that respond well to homeopathic medicines include: -
Allergic rhinitis
Stress and anxiety
Panic attacks
Indigestion
IBS
Migraine
Stiff neck, frozen shoulder
Muscle and joint aches
Common cold
Sore throat
Flu symptoms
Postsurgical pain, swelling & bruising
Motion sickness
Insomnia
Premenstrual syndrome
Menopausal vasomotor symptoms
Digestive discomforts
Warts and nail problems
Conjunctivitis
Insect bites
Minor sunburn
Acne and other skin irritations
Prostate prblems
Sprains, strains, and minor traumas
Homeopathy is a COMPLEMENTARY AND ALTERNATIVE MEDICINE and is a part of INTEGRATED THERAPY, which is connecting mainstream and complementary medicine in a coordinated way.
A key benefit of homeopathic medicines is that they can remove symptoms without masking conditions. They would not mask the underlying disease process or any diagnostic symptoms in a true medical situation.